Biography (Fr / Esp / NL / Bzg)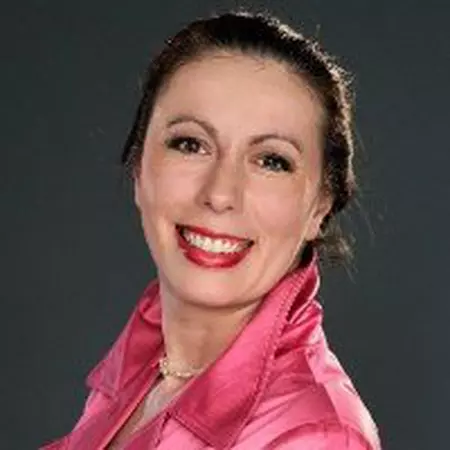 Claude Nadeau is a conductress, organist and harpsichordist, as well as a media personality. She holds a degree in early music from McGill University in Montreal, where she graduated with highest honours in 1998. She also holds a Premier Prix from the Conservatoire National in France, obtained in the class of Joël Pontet. She has worked with Luc Beauséjour, Kenneth Gilbert and Bob van Asperen. A seventh-generation church musician, she has been a concert and liturgical musician for over thirty years. She has been the titular organist and curator of the historic organ in Carnac since 2017 and is the artistic director of the Carnac International Organ Festival.
In 2008, she was awarded a two-year artistic residency in Vannes, which she devoted to researching the Baroque period in Brittany. For Nadeau, all history is a narrative, and everything is movement, something that has influenced her to work in Baroque theatre and declamation with Benjamin Lazar, and in Baroque dance with Irène Ginger, Guillaume Jablonka, Hubert Hazebroucq, and Marie-Geneviève Massé.
Nadeau has inspired several works, including Graciane Finzi's Toccata for harpsichord and percussion, commissioned by the Opéra National de Paris and premiered by Claude Nadeau and Michel Gastaud at the Opéra Bastille in 2007, as well as works by Yves Ribis (Suite bretonne for electronic harpsichord), Omar Yagoubi (Miserere for orchestra, soloists and concertante harpsichord, premiered during the 36h Festival at Saint-Eustache church in Paris), Denis Bédard (Méditation médiévale) and Pierick Houdy (Ballade au Skeul).

She has performed in Japan, with the support of the Brittany Region, after tours to China, Germany, Galicia, and Quebec. A complete artist with an eclectic career, as much in medieval music and Gregorian chant as in traditional music and electronic works, her music has been heard in commercials, in cinema and on television. In 2018, she went on a ten-concert tour with the Orchestre national d'Ile-de-France, which concluded at the Seine Musicale and the Philharmonie de Paris. She returned to the Ondif musicians in January 2019 on the Philharmonie stage for a new concert, which was sold out almost a year before its performance.
A radio (Radio-France, RCF) and television (France3) personality, she has written a series of 10 documentaries on composers from Brittany for France3 (Klasik Breizh), a series of 26 episodes of La petite histoire de la grande musique (Breton War an ton bras; English The Little Strory behind Great Music), and published in Historia magazine, Bourgogne magazine, and in other print media.
Founder of the Diwan School in Paris, which opened in 2004 to provide bilingual French-Breton education to children of nursery and primary school age, she has also conducted the Orchestre Baroque de Bretagne since its creation in 2010, an ensemble with which she has toured and played in several festivals and prestigious venues: Festival Berlioz, Festival Les 36h de Saint-Eustache, Festival Musique en Vercors, Château du Clos de Vougeot, and many others.
Profoundly involved in sacred music, she is actually doing a Master in Theology at the Institut Supérieur de Liturgie (Institut Catholique de Paris).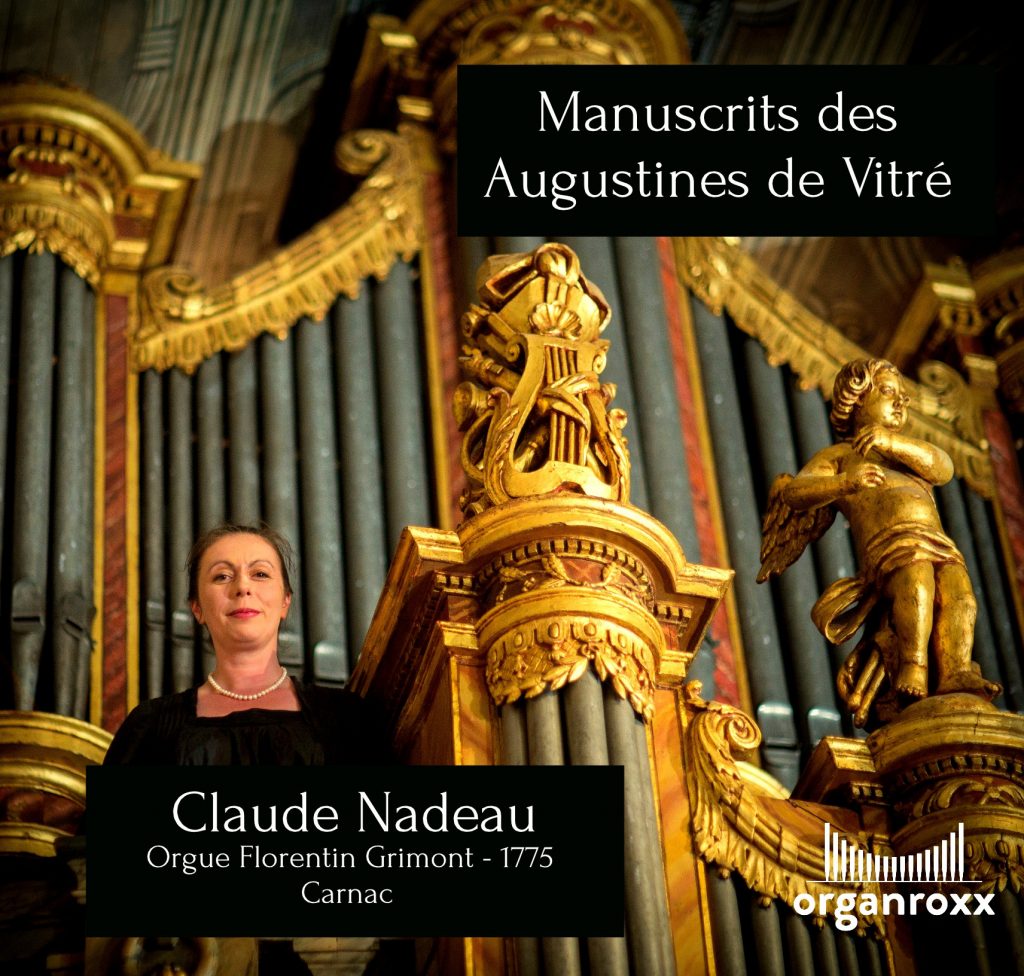 She has just recorded Les Manuscrits des Augustines de Vitré, dedicated to the repertoire played by the women organists at the baroque era.